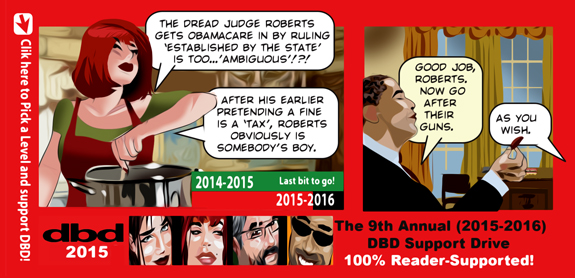 This decision by the Dread Judge Roberts, the Leftist Obama Lackey Leader of the U.S. Supreme Court, may be the straw that broke camel's back and launch the Second U.S. Civil War.
"Five Justices on the Supreme Court have overturned the votes of 50 million Americans and demanded that the American people walk away from millennia of history and the reality of human nature. In reaching a decision so lacking in foundation in the text of the Constitution, in our history, and in our traditions, the Court has done serious damage to its own legitimacy."
Tony Perkins of the Family Research Council
It is NOT a "Constitutional Right". It never has been and never will be. This is merely corrupt political appointees enforcing the agenda of the left and its jabbering, deviant, unprincipled constituency.

Homosexuality is of no interest to me, because the sexual preferences of people are their own business. But marriage is between a man and a woman, and any other form of it is a sham. Any homosexual claiming otherwise, using the law and political power and vicious campaigns to enforce the acceptance of the unnatural, is now an enemy.
KG at Crusader Rabbit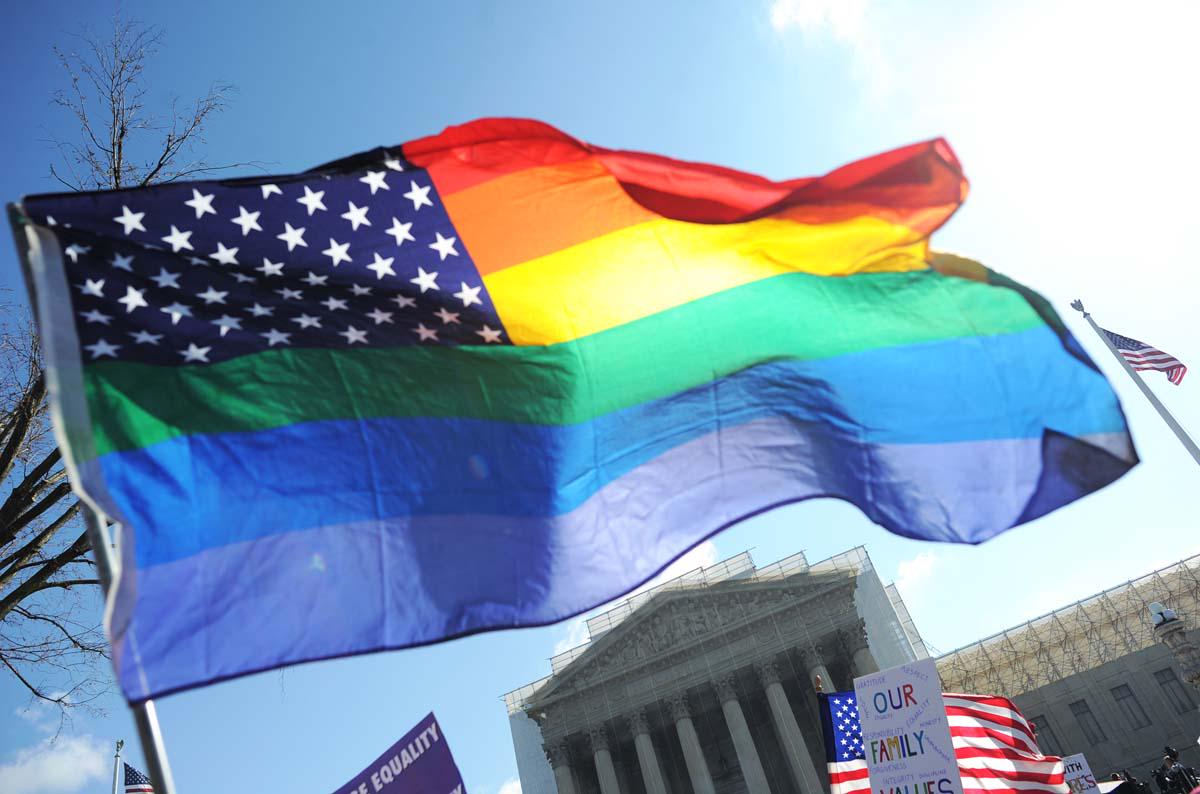 GAY DAY: SUPREMES APPROVE SAME-SEX MARRIAGE
DRAMATIC 5-4 COURT RULING
SCALIA WARNS: 'THREAT TO DEMOCRACY'