I have yet to meet a single Carson supporter.
They exist, but they spend most of their time drooling in the corner and not among civilized people.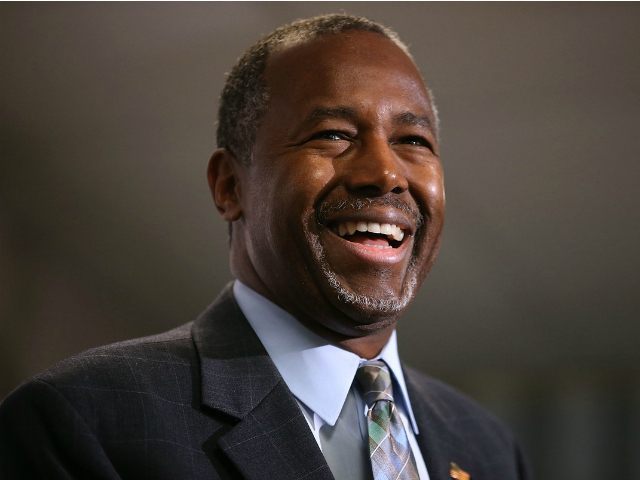 GOP presidential candidate Dr. Ben Carson leads Donald Trump in an
NBC News/
Wall Street Journal
poll
by six points, 29 percent to 23 percent.