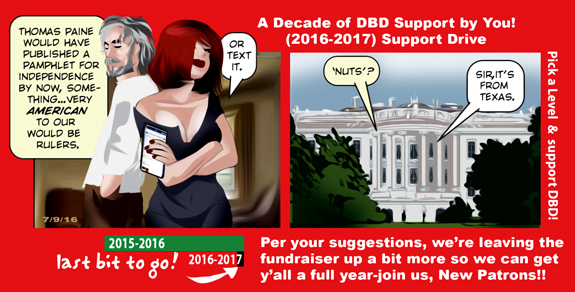 Question: Did Hitler order the Holocaust? We do know that the top Nazis had a meeting in Berlin that laid out the master plan of the destruction of European Jewry, but historians have never unearthed a written and signed document from Hitler that authorized the horrible deaths of over six million innocent persons.
However, today, aside from a few diehard Nazi lovers, no historian will deny that Hitler ordered the Holocaust; albeit by verbal orders to his lackeys.
Yes, I have no documents to prove that Obama is personally responsible for the creation of the black terrorist group "Black Lives Matter" – Nor do I have the email where he ordered his BLM boys in Dallas into action just like I don't have the orders Hitler gave to his storm troopers to attack Jewish property in the "Night of Broken Glass" in 1938 Germany.
My friends make no mistake about it – Obama is pulling the strings either directly or indirectly on the BLM, which he created two years ago with funding of over $20 million from George Soros and other wealthy Leftists.
"What is Obama's endgame?" Massive nationwide violence that he thinks will result in the complete destruction of republican America.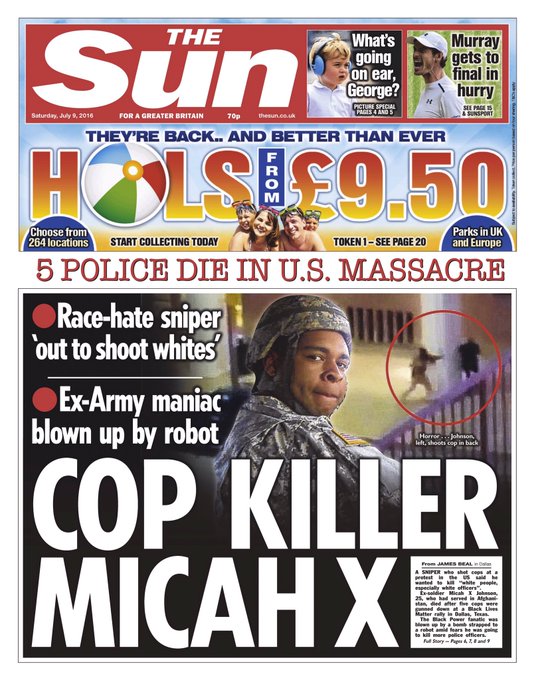 ARMY VET GOES TO WAR IN DALLAS...
'BLACK POWER' SHOOTER...
HAD BOMB-MAKING MATERIAL...
Sister Called Cops Murderers in FACEBOOK rant...
Hate Group Urges Gangs To Kill...
Police taunted; Slaughter of 'pigs'...
Lynch to protesters: 'Do not be discouraged'...
Hillary calls on whites to change their ways...
COPS TARGETED ACROSS AMERICA
RIOT WATCH ISSUED FOR LOUISIANA
PANTHERS TARGET 'PIGS'