It would be Karma for her abandoning the brave men at Benghazi on 9/11/12.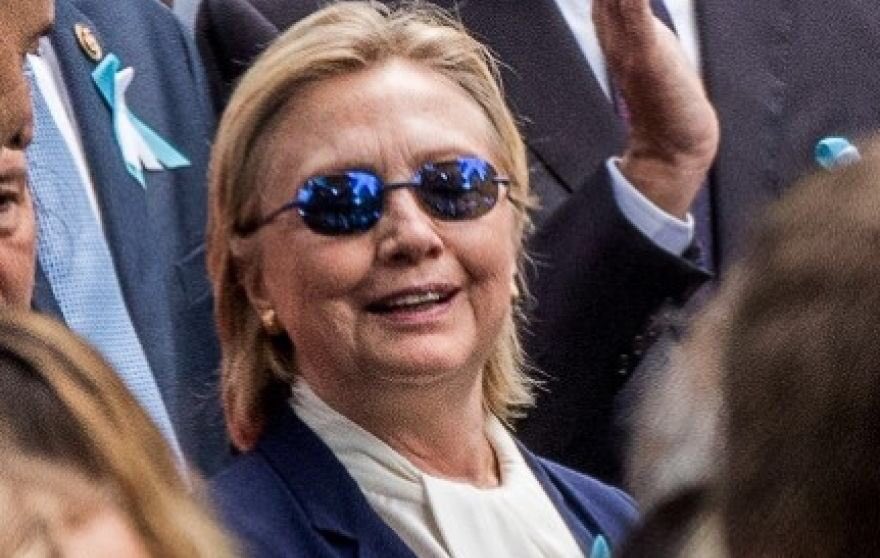 ANOTHER EPISODE
DYING HILLARY: The amazing thing is that she has lasted this long...
Failing health and a deadly thirst for power are driving Hillary Clinton to an early grave, The National ENQUIRER has learned in a bombshell investigation.The desperate and deteriorating 67-year-ol..