Will the Hildabeast fall to the floor with a foaming mouth, and chew the carpet like her alter ego Hitler did when he suffered from Parkinson's disease?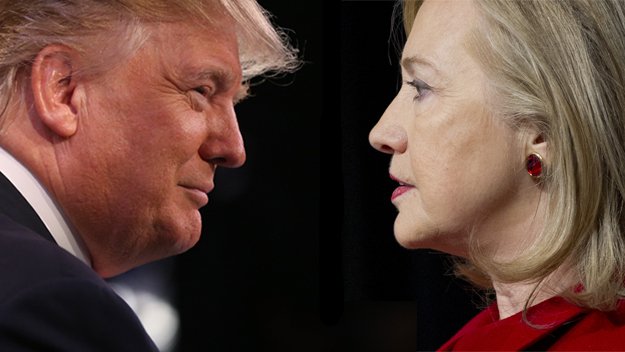 T
ONIGHT: DEBATE OF THE CENTURY...
PRESSURE ON...
WORLD HOLDS BREATH...
HER LATE-NIGHT REHEARSALS...
LAST MINUTE MOCK DEBATE...
EAR MICS?
100 MILLION VIEWERS...
POLL: 46% THINK MODERATORS WILL HELP CLINTON....