The Tunnel Wall
This is a companion piece to go with the one that is following:
O'Keefe Gets the Goods: Democrat Rent-A-Mobs Incite Violence at Trump Rallies
. . . "Guess what?
Here

is the link to Wikileaks
, ladies and gentlemen. Peruse to your heart's content. To hell with CNN."
Washington Times says Democrats admitting they hire agitators for Trump events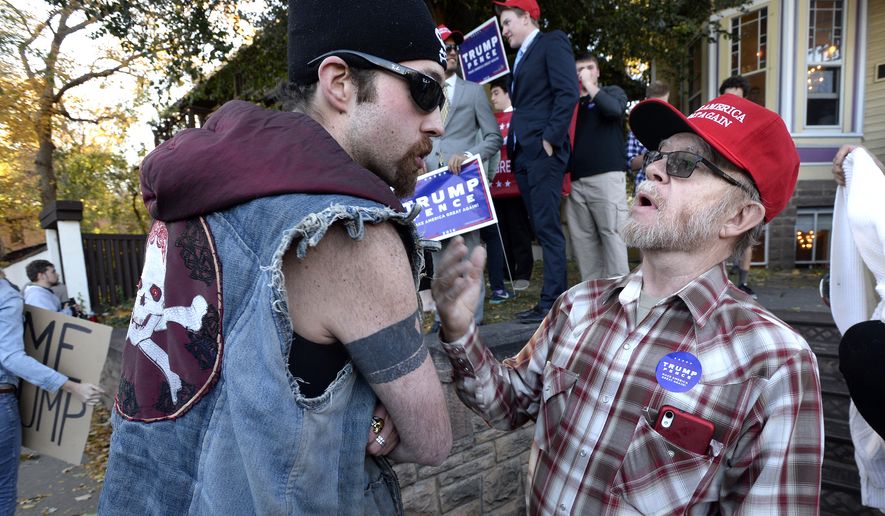 "
A yearlong
undercover investigation
by the conservative group Project Veritas Action shows Democratic strategists discussing how they hire agitators — including union members, homeless people and the mentally ill — to incite violence by provoking Trump supporters on camera at campaign stops." . . .