DEAR GLOBALIST-FASCIST-DEMOCRAT OLIGARCHY: ARE YOU PEOPLE REALLY THAT STUPID? YOU'RE REPEATING THE PLAYBOOK FROM 2019/2020. THE PATRIOTS OF THE WORLD ARE ON TO YOUR DIRTY LITTLE GAME...YEAH, YOU JUST TRY THE MANDATORY LOCKDOWNS, THE MANDATORY JABS, THE MANDATORY MASKS AND ALL THE REST OF YOUR TOTALITARIAN CRAP. ALL YOU HAVE ACCOMPLISHED IS TO AWAKENED A SLEEPING GIANT - AND FILLED HIM WITH A TERRIBLE RESOLVE.
Yawn, say the Patriots: https://www.thegatewaypundit.com/2021/12/poll-shows-democrats-terrified-omnicron-variant-republicans-can-care-less/
Govt nears weekend shutdown as Republicans take aim at vaccine, testing mandates... Developing...
Red States Paying Unemployment Benefits to Jab Refusers Who Quit Jobs...
LeBron James Out Indefinitely Under NBA Covid Protocols...
Enforcement For Indoor Dining In LA Begins; IN-N-OUT Not Budging...
Hospitals Billing Patients $4,000 For Covid Test...
Michigan schools close to deep clean?
Variant unravels travel industry plans for comeback...
CDC to collect S Africa passengers data...
FIRST US CASE IS CA TRAVELER WHO RETURNED FROM TRIP...
FULLY DOSED...
Many give it shrug...
Data suggests able to gets around some immunity...
WHO warns world creating 'toxic' recipe for new variants...
More Countries Slapping Unjabbed With Fines, Bans...
Unfazed Collectors Drive Strong Sales on Art Basel Miami First Day...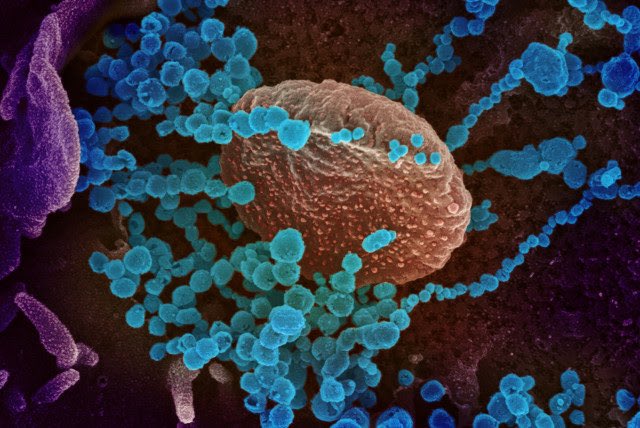 IT'S HERE